The Wall Center for Plastic Surgery
8600 Fern Avenue
Shreveport, LA 71105
Phone: (318) 795-0801
Monday–Friday: 8 a.m.–5 p.m.

The Wall Center for Plastic Surgery
8600 Fern Avenue
Shreveport, LA 71105
Phone: (318) 213-1772
Monday–Friday: 7 a.m.–5 p.m.

About Jade MediSpa
Our medical spa in Shreveport, LA, offers advanced, proven, nonsurgical treatments performed in a comfortable, medically supervised environment. The aesthetic nurse specialists at Jade MediSpa—which operates as part of The Wall Center for Plastic Surgery—have the expertise to provide patients an unmatched level of quality and service.
Whether you're considering state-of-the-art facial rejuvenation treatments, laser hair removal, or non-invasive body contouring with CoolSculpting®, our extensive menu of services addresses a wide range of concerns for women and men of all ages.
What Sets Jade MediSpa Apart?
By combining the skills of experienced skincare specialists with advanced, clinically proven aesthetic treatments, Jade MediSpa has earned a reputation for creating beautiful, long-lasting results. Every member of our team makes patient safety a priority and is dedicated to providing each person with an exceptional experience.
Safety First
We use only FDA-approved products and services at Jade MediSpa. That's because FDA approval means a product or device has been thoroughly tested to ensure that it consistently delivers safe, predictable results. Because Jade MediSpa is a part of The Wall Center, our highly trained staff works alongside our board-certified plastic surgeons. Providing exceptional results with optimal safety is our mission.
Experience Matters
Our team of skilled aesthetic professionals takes the time to get to know you as an individual, evaluating your physical concerns and developing a treatment plan that works for your goals, your budget, and your lifestyle. Whether you're seeking a one-time procedure or a regular addition to your skincare routine, our staff provides guidance, support, and excellent service.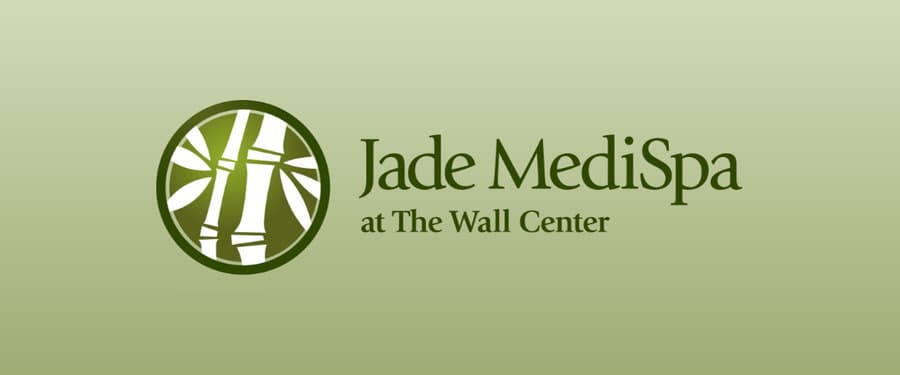 Meet the Team
The aesthetic specialists at Jade MediSpa share a passion for personalized patient care and creating beautiful results that exceed expectations.
Learn More
Quality Results
Overwhelmingly, our Shreveport medical spa patients are thrilled with their results. In the experienced hands of our staff, the treatments we offer create beautiful, natural-looking results. When you choose a medical spa that is supervised by the conscientious and respected plastic surgeons of The Wall Center for Plastic Surgery, you're making the right choice for your looks, your safety, and your overall well-being.
For more information about Jade MediSpa, request a consultation using our online form. You may also call our office directly at (318) 795-0801.