The Wall Center for Plastic Surgery
8600 Fern Avenue
Shreveport, LA 71105
Phone: (318) 795-0801
Monday–Friday: 8 a.m.–5 p.m.

The Wall Center for Plastic Surgery
8600 Fern Avenue
Shreveport, LA 71105
Phone: (318) 213-1772
Monday–Friday: 7 a.m.–5 p.m.

Meet the Team
At Jade MediSpa, the cornerstones of our success as an aesthetic center are our patients and med spa staff in Shreveport. We've carefully selected each member of our team of aesthetic professionals and thoroughly investigated every treatment we offer. All injectors at The Wall Center and Jade MediSpa are highly trained and experienced board-certified plastic surgeons, aesthetic nurse practitioners, or aesthetic nurse specialists, so patients can be confident that their treatments will be safe, effective, and rewarding.
---
Simeon Wall Jr., MD, FACS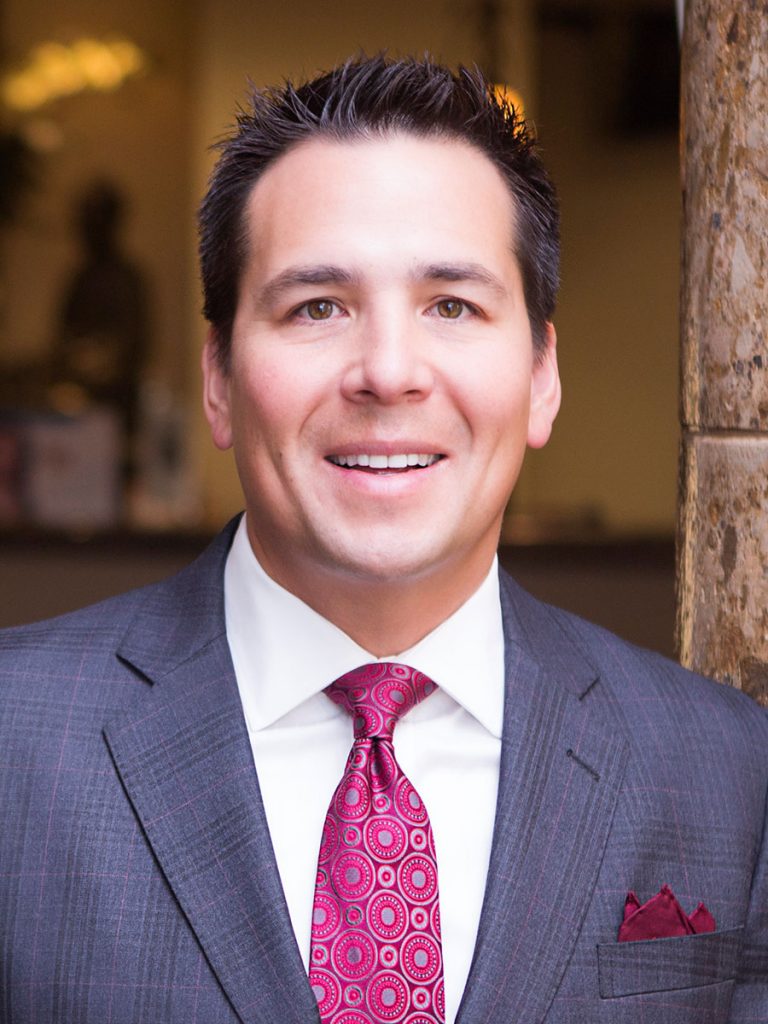 Our medical spa director Dr. Simeon Wall Jr. is an internationally renowned board-certified plastic surgeon. He trains all of our nurses and aesthetic nurse practitioners in injection techniques for optimal safety and results. Dr. Wall Jr. personally performs filler injections in sensitive areas such as around the eyes and in the tear troughs. He also performs all nonsurgical rhinoplasties using fillers.
As a consultant and principal investigator for numerous laser and technology companies over the last 20 years, Dr. Wall Jr. has developed a keen sense for recognizing the technologies that are truly beneficial. He ensures that all treatments we offer provide significant value to our patients based on sound data and positive outcomes, not marketing gimmicks. In his words, "If it doesn't work, we don't have it."
---
Ashli Davis, WHNP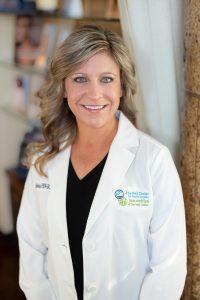 Ashli is a native of Indiana who made Shreveport her home as a teenager. She graduated from Louisiana State University Health Science Center in New Orleans with a Bachelor of Science in nursing. Ashli worked as a labor and delivery nurse for 12 years before going back to school to obtain a master's degree in nursing from Northwestern State University School of Nursing in 2012. Her passion for women's health drove her to become a women's health nurse practitioner for the next 8 years.
Ashli thoroughly enjoys aesthetics and overall patient care, so joining Jade MediSpa was a natural fit. She enjoys treating men and women and helping them improve the way they feel about themselves through aesthetic treatments. Ashli and her husband, Jack, have 2 children, Lauren and Jackson. Her favorite thing to do is spend time with her family and friends, and of course, support LSU!!
---
Joanna Poole, WHNP
Joanna is a native of Monroe, Louisiana. She graduated from Northwestern State University with her bachelor's degree in nursing in 2007. After graduation she worked as a Labor and Delivery nurse and pursued her degree as a women's health nurse practitioner. In 2014, she graduated with her Master of Nursing in Women's Health from Northwestern State University.
Joanna has a passion for patient care with an emphasis on women's health. Jade MediSpa has allowed her to enhance her knowledge of women's health by incorporating the element of aesthetics. Joanna has been married to Ashton for 12 years and they have 2 little girls, Mary Elizabeth and Georgia Kate. Their favorite thing to do in their free time is camp together as a family.
---
Kelli Black, RN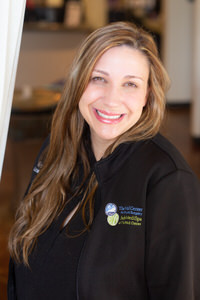 Kelli is an aesthetic nurse at The Wall Center for Plastic Surgery and Jade MediSpa. She began her nursing career as a labor and delivery nurse before pursuing her love for aesthetics. She is one of our specialized aesthetic nurses performing BOTOX® Cosmetic and KYBELLA® injections, sclerotherapy, CoolSculpting®, laser treatments, and peels. Kelli understands the impact a person's appearance has on their entire well-being. Her favorite part about her job is having a role in bringing out each patient's inner confidence.
"I love getting to know patients on a personal level," she says. "To see the positive transformation of their self-confidence and esteem after receiving aesthetic care–and to be there throughout every step of that process–is truly gratifying."
Kelli has been married to her amazing husband, Josh, for 14 years and they have 2 little boys, Harper and Harrison.
---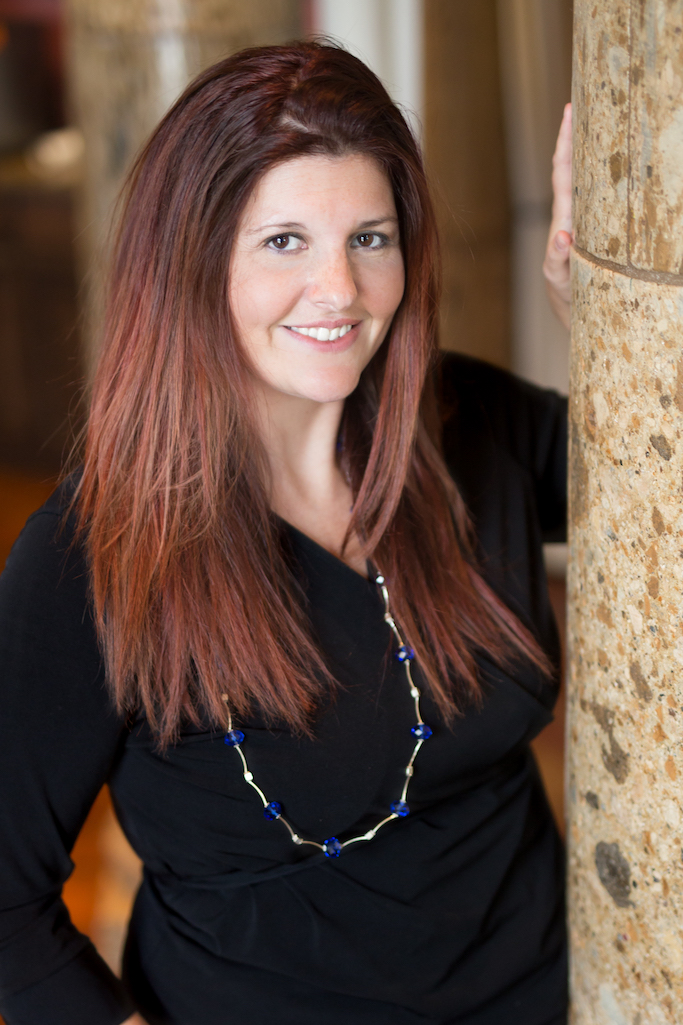 Lindsey Dean, Spa Director & Human Resources
---
Juliana Osborne, Aesthetician
Juliana is a licensed Aesthetician, with a passion for tailoring skincare and treatments to give patients healthy skin from within and a glow that patients keep coming back for. She began her aesthetic career as a makeup artist for Sephora in 2013. Originally from Alexandria, LA, she later began pursuing her career with AVEDA institute of Lafayette, LA for Esthetics. Some of her favorite treatments are chemical peels, dermaplaning, and CoolSculpting. Whether she is giving a patient a laser treatment or a HydraFacial, she is excited to educate her patients on proper at home skin-care and personalized treatment plans to create flawless, healthy skin! During Juliana's free time, you can find her at the gym, being outdoors, or traveling and hiking with her friends!
---
Taylor Nash, Spa Patient Coordinator
---
Carlie Peek, Aesthetician
---
We're Worth the Trip
Patients come from all across Ark-La-Tex and around the globe to receive world-class care at The Wall Center for Plastic Surgery and Jade MediSpa. We frequently see patients from many communities:
Dallas, TX
Minden, LA
Lafayette, LA
Tyler, TX
Little Rock, AR
New Orleans, LA
Natchitoches, LA
Nacogdoches, TX
Jackson, LA
Lake Charles, LA
Marshall, TX
Alexandria, LA
Baton Rouge, LA
Take the first step today and request a consultation or call (318) 213-1772. Ask about our special programs for patients who travel, including our beautiful on-site guest suites. We can't wait to greet you!