The Wall Center for Plastic Surgery
8600 Fern Avenue
Shreveport, LA 71105
Phone: (318) 795-0801
Monday–Friday: 8 a.m.–5 p.m.

The Wall Center for Plastic Surgery
8600 Fern Avenue
Shreveport, LA 71105
Phone: (318) 213-1772
Monday–Friday: 7 a.m.–5 p.m.

Breast Reduction
Women with breasts that are naturally very large know that bigger isn't always better. Overly large breasts can lead to back pain, shoulder strap grooves and stretching of the skin, not to mention other inconveniences such as difficulty finding a bra that fits or tops that are flattering. Breast reduction can help Louisiana women who are looking for increased comfort and an improved appearance.
Breast reduction can transform both your look and your lifestyle, giving you the ability to comfortably enjoy a wider range of activities. To learn more about this procedure, request a consultation at The Wall Center for Plastic Surgery or call our office at (318) 795-0801. Conveniently located in Shreveport, we serve patients from Louisiana, Arkansas, and Texas, and offer a complete array of cosmetic surgery and skin care treatments through Jade MediSpa.
Breast Reduction

Before & After Photos
WARNING:
This feature contains nudity. Please click OK to confirm you are at least 18 years of age and are not offended by such material.
OK
Photo Gallery
Breast Reduction Before & After Photos
Keep in mind that each patient is unique and your results may vary.
Who Needs It
Women who are unhappy with the size of their breasts, along with women who avoid certain physical activities due to discomfort caused by their overly large breasts, often consider having a breast reduction.
Preparing for a Louisiana Breast Reduction
Before surgery, you will sit down with one of our surgeons and discuss your medical history, as well as what you wish to accomplish through surgery. Your doctor will help provide you with an understanding of what your breasts will look like after surgery.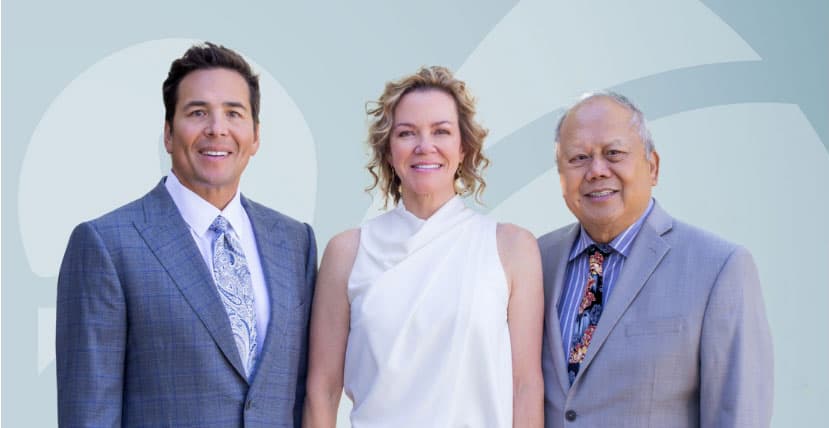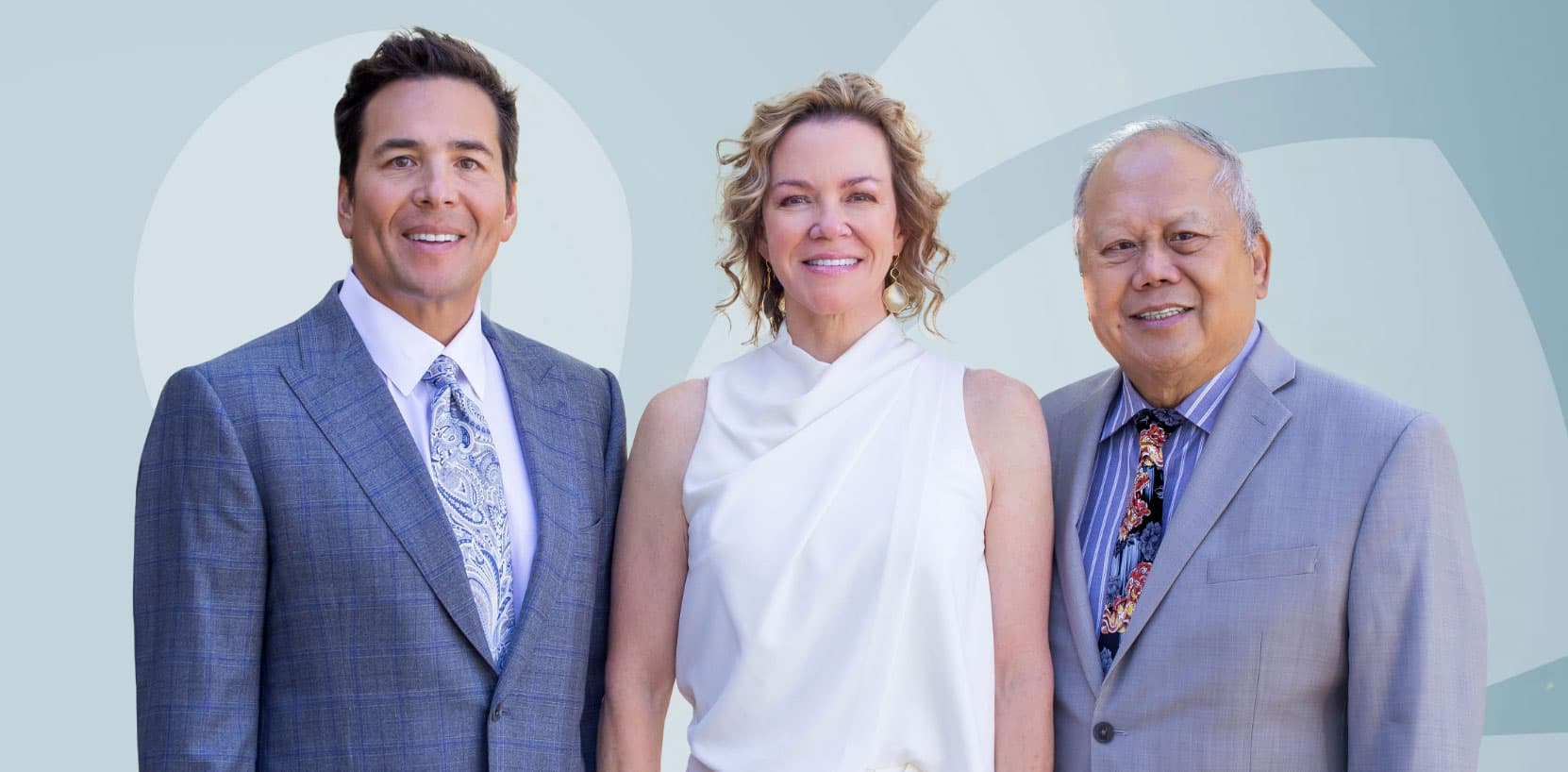 Meet Our Surgeons
Recognized worldwide for developing groundbreaking techniques that represent the standard of excellence in plastic surgery, our board-certified plastic surgeons earn rave reviews from patients and peers alike.
Request Your Consultation
The Surgery
Breast reduction surgery is usually performed under general anesthesia. At The Wall Center, the short scar incision is the only technique we use for breast reductions. For this technique the incision is made around the areola and then straight down to the breast crease. Breast volume is reduced by removing the lateral and inferior tissues, instead of removing tissue from the upper portion of the breast. In some instances, liposuction in Louisiana may also be used to remove fat or a breast lift procedure will be performed in conjunction with the breast reduction.
This more advanced technique, which requires an especially skilled surgeon, offers several advantages over the traditional anchor technique, including:
Retaining fullness in the upper portion of the breast
Elimating the longer scar that runs along the breast crease
Reducing the recovery period
Results
Most women see a dramatic improvement after breast reduction surgery. Patients find that their shirts and tops fit better, enjoy reduced shoulder and neck pain, and take part in a full range of activities they once never thought possible.
Request a Consultation
Our surgeons and staff look forward to helping you understand all your cosmetic options. Request a consultation at The Wall Center for Plastic Surgery or call our office at  (318) 795-0801.

Step into the full-service Jade MediSpa and experience our modern skin rejuvenation treatments that can renew your spirit.
Learn More
We're Worth the Trip
Patients come from all across Ark-La-Tex and around the globe to receive world-class care at The Wall Center for Plastic Surgery and Jade MediSpa. We frequently see patients from many communities:
Dallas, TX
Minden, LA
Lafayette, LA
Tyler, TX
Little Rock, AR
New Orleans, LA
Natchitoches, LA
Nacogdoches, TX
Jackson, LA
Lake Charles, LA
Marshall, TX
Alexandria, LA
Baton Rouge, LA
Take the first step today and request a consultation or call (318) 795-0801. Ask about our special programs for patients who travel, including our beautiful on-site guest suites. We can't wait to greet you!