The Wall Center for Plastic Surgery
8600 Fern Avenue
Shreveport, LA 71105
Phone: (318) 795-0801
Monday–Friday: 8 a.m.–5 p.m.

The Wall Center for Plastic Surgery
8600 Fern Avenue
Shreveport, LA 71105
Phone: (318) 213-1772
Monday–Friday: 7 a.m.–5 p.m.

MOXI® Laser Skin Rejuvenation
Early signs of sun damage and aging may catch you by surprise, especially if you lead an active lifestyle and apply sunscreen daily. Women and men of all skin types can benefit from MOXI, a gentle, fractional laser skin rejuvenation treatment offered at our Shreveport, LA, medical spa.
What Is MOXI?
MOXI is a non-ablative fractionated laser that creates micro-injuries in the skin's surface. These tiny channels stimulate the body's natural repair process, reviving the skin's tone and texture and minimizing the appearance of brown and red spots caused by sun damage or aging. Treatments usually take less than 30 minutes and require virtually no downtime.
MOXI Before-and-After Photos
Who Needs It

Many of the patients considering MOXI laser treatments are younger women and men who want to prevent early signs of aging from becoming more pronounced. These "pre-juvenation" treatments are increasingly popular at Jade MediSpa. MOXI can treat patients of all skin types and those concerned about skin discoloration conditions, such as melasma. Some patients may be better suited for BBL™ HERO procedures to treat hyperpigmentation.
Benefits of MOXI Laser Treatments
MOXI works well to maintain results for patients who have already had a more aggressive laser procedure. Other benefits include:
The treatment itself is less painful than with most lasers. Many patients don't even require numbing cream.
It's a quick procedure that can be done on your lunch break. Since there's little to no downtime, you can resume your normal activities immediately afterward.
Besides being safe for all skin types and tones, treatments can be performed year-round. It's also ideal for men, as it can be done over stubble.
Results
Patients usually see improvements in their complexions about a week after the initial treatment session. Additional MOXI treatments are needed for patients concerned about dark spots or sun damage. Three to four sessions spaced a week apart produce the optimal results.
To maintain your MOXI results, it's helpful to have follow-up treatments once or twice a year after your initial round. You'll still need to wear sunscreen and protective clothing to prevent future sun damage.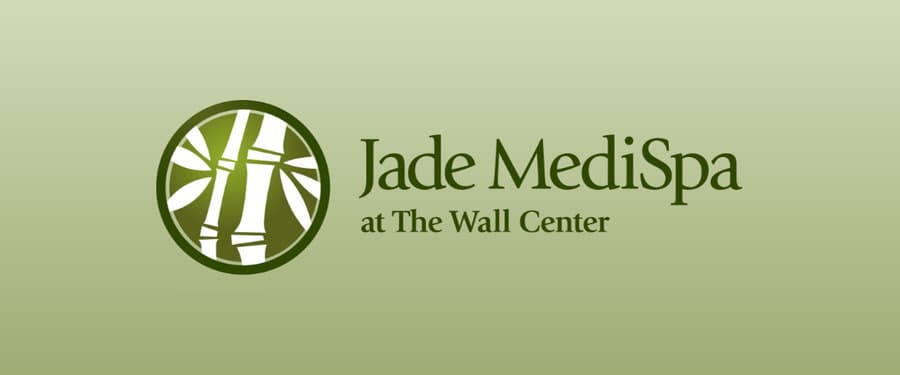 Meet the Team
The aesthetic specialists at Jade MediSpa share a passion for personalized patient care and creating beautiful results that exceed expectations.
Learn More
Getting Started
Ready to enjoy healthier and more vibrant skin? Schedule a complimentary, in-depth consultation with our skincare specialists and get a personalized skincare treatment plan. To get started, request a complimentary consultation online or call Jade MediSpa at The Wall Center for Plastic Surgery at (318) 213-1772. Conveniently located in South Shreveport, we serve patients from Louisiana, Arkansas, Texas, Mississippi, and Tennessee. At The Wall Center for Plastic Surgery, we offer a variety of cosmetic surgery procedures to enhance the face, breasts, and body.
We're Worth the Trip
Patients come from all across Ark-La-Tex and around the globe to receive world-class care at The Wall Center for Plastic Surgery and Jade MediSpa. We frequently see patients from many communities:
Dallas, TX
Minden, LA
Lafayette, LA
Tyler, TX
Little Rock, AR
New Orleans, LA
Natchitoches, LA
Nacogdoches, TX
Jackson, LA
Lake Charles, LA
Marshall, TX
Alexandria, LA
Baton Rouge, LA
Take the first step today and request a consultation or call (318) 213-1772. Ask about our special programs for patients who travel, including our beautiful on-site guest suites. We can't wait to greet you!