The Wall Center for Plastic Surgery
8600 Fern Avenue
Shreveport, LA 71105
Phone: (318) 795-0801
Monday–Friday: 8 a.m.–5 p.m.

The Wall Center for Plastic Surgery
8600 Fern Avenue
Shreveport, LA 71105
Phone: (318) 213-1772
Monday–Friday: 7 a.m.–5 p.m.

Skin Rejuvenation
All of us want healthy, attractive skin. But the reality is that age, environmental pollutants, and other factors can and do damage our skin. If you are searching for a way to give your skin a lasting, smooth look and feel, our Louisiana skin rejuvenation treatments can help. To learn more about any of these skin enhancement procedures, request a complimentary consultation or call our office at (318) 213-1772.
Before your visit, take a few minutes to familiarize yourself with the skin rejuvenation treatments we offer:
Chemical Peels: Remove and prevent wrinkles and pigmentation discoloration. We offer several formulations of peels, including the more gentle lunchtime peel, which can be custom-tailored to your unique skincare needs.
IPL Photofacial: Removes skin layer by layer, diminishing the appearance of wrinkles, lines, and discoloration.
HydraFacial®: Provides a powerful blend of cleansing, peeling, exfoliation, extraction, and hydration without requiring any downtime.
Vitamin C Hydrating Treatments: Hydrate skin with a combination of 30% Vitamin C enzyme and 25% hyaluronic acid. Vitamin C, glycolic acid, and highly active enzymes increase cellular turnover and brighten, tighten, and lighten your skin. This treatment is great for anyone with extremely dry skin.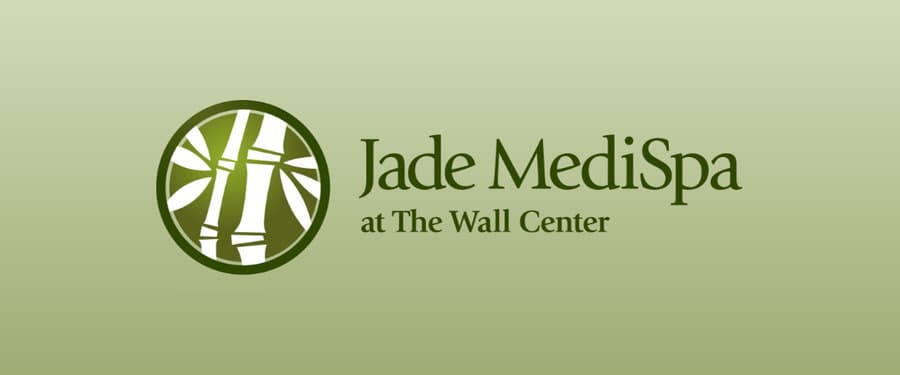 Meet the Team
The aesthetic specialists at Jade MediSpa share a passion for personalized patient care and creating beautiful results that exceed expectations.
Learn More
Jade MediSpa at The Wall Center
We're Worth the Trip
Patients come from all across Ark-La-Tex and around the globe to receive world-class care at The Wall Center for Plastic Surgery and Jade MediSpa. We frequently see patients from many communities:
Dallas, TX
Minden, LA
Lafayette, LA
Tyler, TX
Little Rock, AR
New Orleans, LA
Natchitoches, LA
Nacogdoches, TX
Jackson, LA
Lake Charles, LA
Marshall, TX
Alexandria, LA
Baton Rouge, LA
Take the first step today and request a consultation or call (318) 213-1772. Ask about our special programs for patients who travel, including our beautiful on-site guest suites. We can't wait to greet you!