The Wall Center for Plastic Surgery
8600 Fern Avenue
Shreveport, LA 71105
Phone: (318) 795-0801
Monday–Friday: 8 a.m.–5 p.m.

The Wall Center for Plastic Surgery
8600 Fern Avenue
Shreveport, LA 71105
Phone: (318) 213-1772
Monday–Friday: 7 a.m.–5 p.m.

Plastic Surgery Patients from Alexandria, LA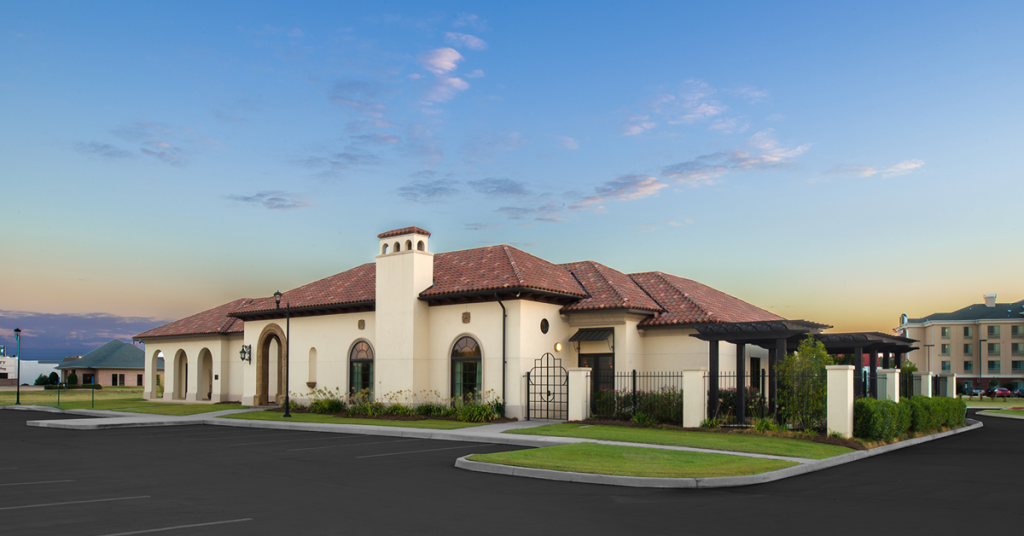 If you are considering plastic surgery and live in Alexandria or another town in Central Louisiana, you may want to consider a short trip up the road. In the city of Shreveport, less than 2 hours away by car, The Wall Center for Plastic Surgery offers world-class plastic surgery results, safety, and exceptional patient service—right here in Louisiana. Find out why our board-certified plastic surgeons have attracted so much attention throughout our state, our nation, and beyond.
Plastic Surgeons With World-Class Credentials
You might not expect to find plastic surgeons in Louisiana who have trained at Stanford University, developed techniques used internationally, or attracted other plastic surgeons for their specialized expertise. Yet, the plastic surgeons at The Wall Center boast these and other impressive credentials. So it's easy to understand why a drive from Alexandria to Shreveport for their care makes good sense.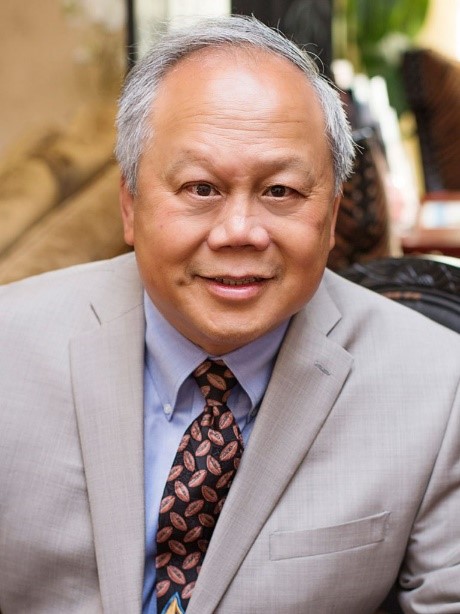 The Wall Center began with Dr. Simeon Wall Sr. more than 30 years ago. He is one of the first plastic surgeons to perform liposuction and took part in the evolution of many procedures over the years as techniques were refined. Over the course of his career, Dr. Wall Sr. has performed tens of thousands of plastic surgery procedures. He performs a wide range of procedures for the face, breasts, and body, and he especially enjoys performing facial rejuvenation surgery.
"Surgery day FINALLY came. I was cared for like a queen. Dr. Wall Sr. came in prior to me being taken back to the OR. Once again, his nurturing presence put me at ease for all my anxiety that I had about "going under." I woke up from surgery & unlike any other surgery I've had before, I wasn't hurting. I was pleasantly surprised. I went home & recovered as directed. The day I took my wrap off I was IMPRESSED. My results are phenomenal – natural, right size for my body, & exactly what I asked of him. I HIGHLY recommend Dr. Wall Sr. I trust him as a Physician to do any cosmetic surgery." —HM on Google Reviews (more reviews)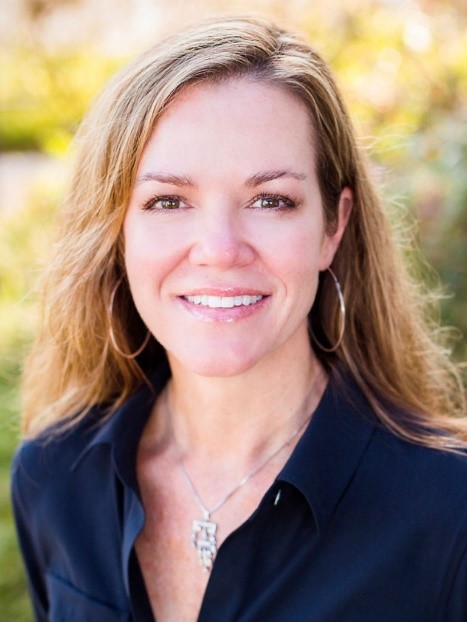 Board-certified plastic surgeon Dr. Holly Casey Wall performs cosmetic breast and body procedures exclusively. Known as "Dr. Holly" to her many devoted patients, she understands the positive effects plastic surgery can have on a person's self-image and confidence. She especially enjoys performing mommy makeover procedures that include breast enhancement, tummy tucks, and SAFELipo® body contouring because patients attain multiple improvements with a single surgery and recovery period.
"Super experience! I cannot adequately express how satisfied I have been with The Wall Center. Dr. Holly was so personable and made the entire experience so comfortable. Each member of the staff I interacted with was very friendly and pleasant. I 100% recommend Dr. Holly and The Wall Center." —bananaforscales breast lift with implants patient on RealSelf.com (more reviews)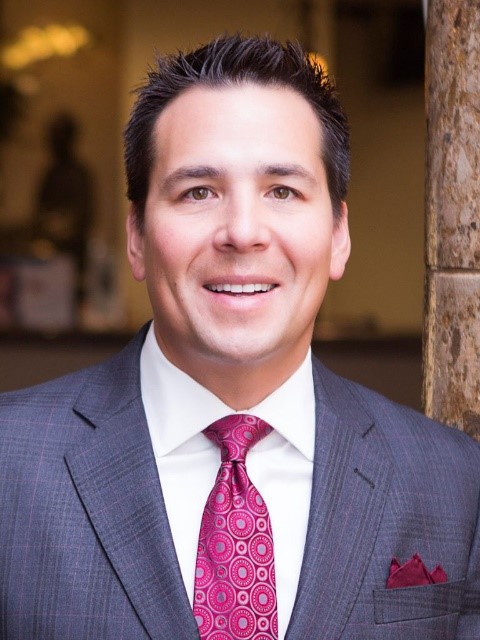 Board-certified plastic surgeon Dr. Simeon Wall Jr. is as innovative and experienced as he is caring and personable. Dr. Wall Jr. is an international authority on breast enhancement and body contouring. He educates plastic surgeons worldwide as a traveling professor for The Aesthetic Society. Dr. Wall Jr. developed many innovations, including the SAFELipo® and expansion vibration lipofilling (EVL) techniques used by plastic surgeons at The Wall Center, across Louisiana and the U.S., and around the globe.
"Dr. Wall and Staff are beyond amazing. I never felt like a patient, I felt like family. My journey through the process was life changing. I love myself again. Many thanks to you all. No matter what time, day or night, no matter how many questions, Dr. Wall and Staff would call, email, text etc. to make sure my I was doing well."
—Breast reduction patient on RealPatientRatings.com (more reviews)
Plastic Surgery Results Worth Traveling For
The reassurance that comes from knowing your plastic surgeon has the talent and experience to perform the procedure you want the way you want is well worth the drive from Alexandria to Shreveport. Popular options include:
Before & After Breast Augmentation

Before & After Male Breast Reduction & SAFELipo

Revisions & Complex Cases Are a Specialty
Our plastic surgeons have helped many people who had almost given up hope after plastic surgery performed elsewhere feel confident and attractive. Whether you're unhappy with your results from liposuction, a tummy tuck, breast enhancement, or another procedure, revision surgery at The Wall Center can change your life.
Before & After Revision Breast Surgery

Look Naturally Beautiful Without Surgery
Our full-service medical spa, Jade MediSpa, offers an extensive menu of nonsurgical treatments performed by Dr. Simeon Wall Jr. or our experienced aesthetic professionals. Popular options include:
Indulge Yourself in Our Full-Service Facility
Our world-class facility was built from the ground up to meet the needs of our plastic surgery and medical spa patients. In this single, state-of-the-art facility, you will find:
Comfortable, private consultation and exam rooms. 
Jade MediSpa offers a diverse menu of nonsurgical aesthetic treatments. 
Our licensed, internationally accredited, triple-certified ambulatory surgery center. 
Luxurious, private guest suites where you and a family member can spend a night before surgery, after surgery, or both.  
Overnight care by our private nurses.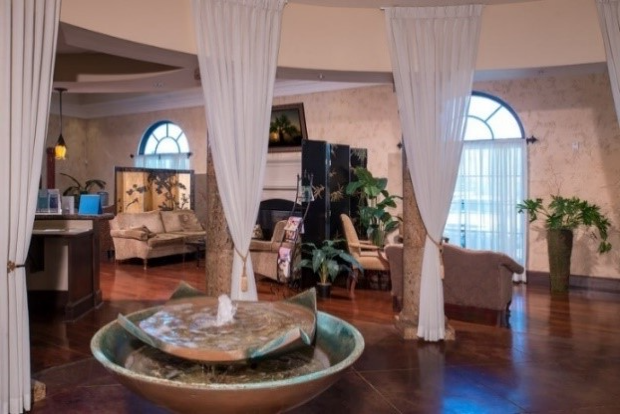 We're Ready To Help
We're used to serving patients from out of town and have created a Patient Concierge Program to help with all of the details. Let us assist you with plans for your travel, meals, entertainment, and more.
We're Worth the Trip
Patients come from all across Ark-La-Tex and around the globe to receive world-class care at The Wall Center for Plastic Surgery and Jade MediSpa. We frequently see patients from many communities:
Dallas, TX
Minden, LA
Lafayette, LA
Tyler, TX
Little Rock, AR
New Orleans, LA
Natchitoches, LA
Nacogdoches, TX
Jackson, LA
Lake Charles, LA
Marshall, TX
Alexandria, LA
Baton Rouge, LA
Take the first step today and request a consultation or call (318) 795-0801. Ask about our special programs for patients who travel, including our beautiful on-site guest suites. We can't wait to greet you!
Driving Directions from Alexandria, LA
Our expansive, state-of-the-art facility is housed in a single-story white stucco building with a red tile roof. To get here from Alexandria:
Take I-49 North. Pass Boyce, Chopin, Natchitoches, Frierson, and Wildwood South.
Take Exit 201 for State Route 3132 toward Dallas/Texarkana.
Keep right at the fork, follow signs for LA-3132 East and merge onto LA-3132 East/State Route 3132 East.
Pass Carter Credit Union on the right.
Take Exit 9 for LA-526 East/Bert Kouns Industrial Loop.
Pass multiple car dealerships on the right.
Turn left onto Fern Avenue. Posados Café is on the right.
When you see our center on the left, directly across the street from BancorpSouth Bank, get into the middle turn lane and turn left into our parking lot.
People travel to The Wall Center for Plastic Surgery from all corners of Louisiana, Texas, and Arkansas and throughout the country. To learn more about visiting Shreveport for a cosmetic procedure with one of our plastic surgeons, request an in-person or virtual consultation using our online form or call our office at (318) 795-0801.