The Wall Center for Plastic Surgery
8600 Fern Avenue
Shreveport, LA 71105
Phone: (318) 795-0801
Monday–Friday: 8 a.m.–5 p.m.

The Wall Center for Plastic Surgery
8600 Fern Avenue
Shreveport, LA 71105
Phone: (318) 213-1772
Monday–Friday: 7 a.m.–5 p.m.

BBL® HERO™
Even people who follow a nourishing daily skincare regimen can't completely avoid issues such as age spots, melasma, freckles, and other conditions that fall under the umbrella of hyperpigmentation. These conditions develop below the skin's surface, making topical products ineffective. Our dedication to providing the most advanced laser skin treatments at our Shreveport, LA, med spa now includes BBL Hero, the fastest, most powerful intense pulsed light (IPL) device available.
What Is BBL HERO?
The BBL HERO (High Energy Rapid Output) treatment is an intense pulsed light procedure that treats the face and body faster and more comfortably than other IPL treatments. BBL lasers deliver blasts of light at high energy levels through a hand-held device. Gentle and non-ablative—meaning the skin's surface isn't damaged—the treatment uses broad-spectrum light to treat the face, chest, neck, hands, and legs. Virtually no downtime is needed, and there's minimal risk of side effects.
How It Works
The pulses of light gently heat the skin's upper layers, stimulating the regeneration of skin cells. A single treatment session can result in skin that's smoother and looks more youthful and healthier. BBL HERO treatments can reverse signs of aging and reduce:
Hyperpigmentation
Redness
Acne
What sets the BBL HERO apart from other IPL treatments is its efficiency and intensity. Most procedures can be completed in 30 minutes or less. Jade MediSpa offers an extensive menu of skin rejuvenation treatments, and we may recommend combining BBL HERO procedures with dermal fillers or Jeuveau® injections to reduce wrinkles and fine lines.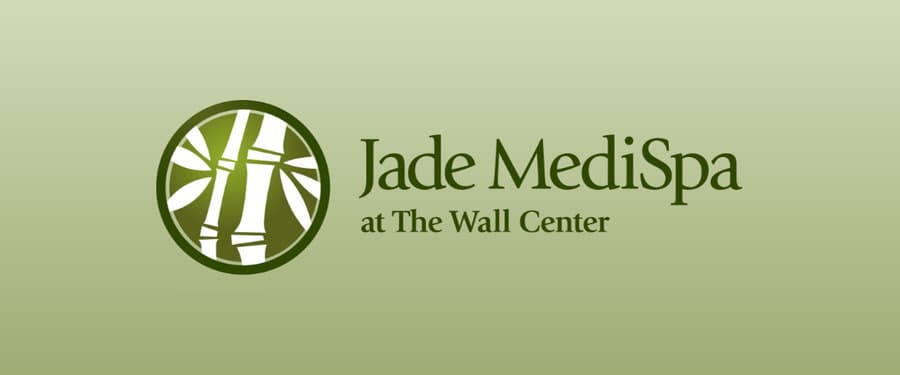 Meet the Team
The aesthetic specialists at Jade MediSpa share a passion for personalized patient care and creating beautiful results that exceed expectations.
Learn More
Getting Started
Your first step to healthier-looking skin? Schedule a complimentary, in-depth consultation with our skincare specialists and get a personalized skincare treatment plan. To get started, request a complimentary consultation online or call Jade MediSpa at The Wall Center for Plastic Surgery at (318) 213-1772. Conveniently located in South Shreveport, we serve patients from Louisiana, Arkansas, Texas, Mississippi, and Tennessee. At The Wall Center for Plastic Surgery, we offer a variety of cosmetic surgery procedures to enhance the face, breasts, and body.
We're Worth the Trip
Patients come from all across Ark-La-Tex and around the globe to receive world-class care at The Wall Center for Plastic Surgery and Jade MediSpa. We frequently see patients from many communities:
Dallas, TX
Minden, LA
Lafayette, LA
Tyler, TX
Little Rock, AR
New Orleans, LA
Natchitoches, LA
Nacogdoches, TX
Jackson, LA
Lake Charles, LA
Marshall, TX
Alexandria, LA
Baton Rouge, LA
Take the first step today and request a consultation or call (318) 213-1772. Ask about our special programs for patients who travel, including our beautiful on-site guest suites. We can't wait to greet you!