Credentials you can trust
Simeon Wall Jr. and Holly Casey Wall belong to all except ASLMS. Simeon Wall Sr. belongs to all except The Aesthetic Society, ACS, ISAPS.
See Our Results
Before & After Photo Gallery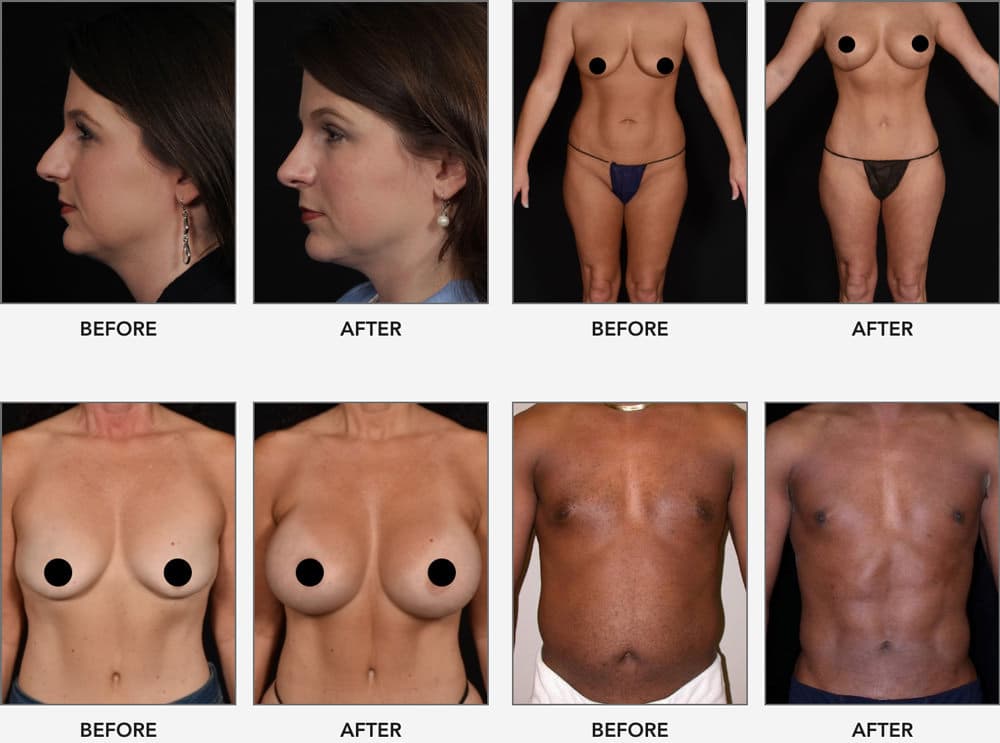 Our interactive photo gallery lets you filter photos by procedure, surgeon, patient age, and more. You can save your favorites and send them to friends or to your surgeon.
View All Before & After Photos
Request Your Consultation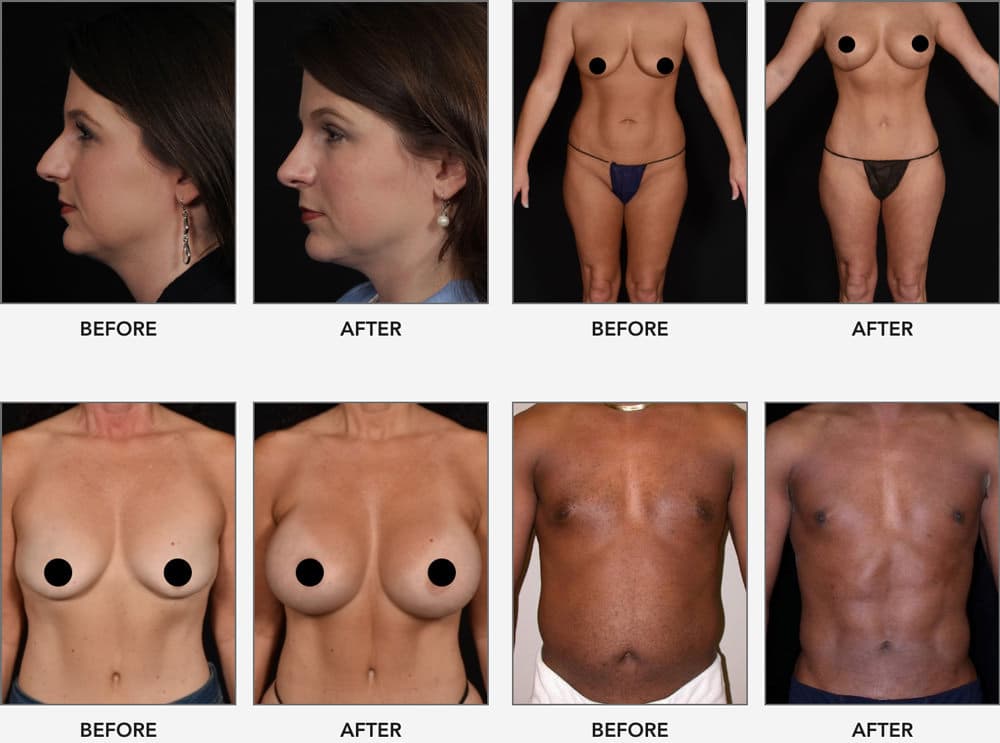 Awards & Honors
The Most-Honored Aesthetic Practice in the Region

Reviews & Ratings
Thousands of 5-Star Reviews