The Wall Center for Plastic Surgery
8600 Fern Avenue
Shreveport, LA 71105
Phone: (318) 795-0801
Monday–Friday: 8 a.m.–5 p.m.

The Wall Center for Plastic Surgery
8600 Fern Avenue
Shreveport, LA 71105
Phone: (318) 213-1772
Monday–Friday: 7 a.m.–5 p.m.

BOTOX® Cosmetic
Each time you squint in the sunlight or raise your eyebrows in surprise, anger or sadness, small creases etch themselves into the skin. When we are younger, these furrows disappear the moment we release tension in our forehead. However, as we age, these lines – known as "dynamic wrinkles" – start to become a permanent fixture, causing us to constantly look angry, sad or just plain old. But BOTOX® Cosmetic at Jade MediSpa in Shreveport, Louisiana, is changing all that. This FDA-approved injectable skin treatment relaxes muscles in the forehead, causing wrinkles to fade or even disappear in a matter of days. The results last about three months until another injection is needed to maintain your smoother, more youthful look.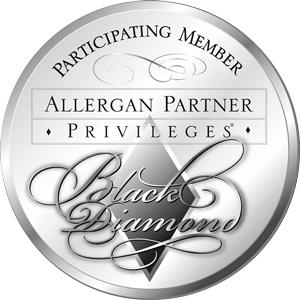 We are a Black Diamond-level BOTOX Cosmetic provider. What does this mean to you? It is a symbol that our skin care professionals are highly experienced in performing this treatment. Also, our Black Diamond status qualifies our BOTOX Cosmetic patients for a frequent treatment discount card that can save $25 on maintenance visits.
To discover how BOTOX treatments can help you look naturally refreshed, request a complimentary consultation at Jade MediSpa or call our office at (318) 795-0801. Conveniently located in Shreveport, we serve patients from Louisiana, Arkansas, and Texas, and offer a complete array of cosmetic surgery and skin care treatments through Jade MediSpa.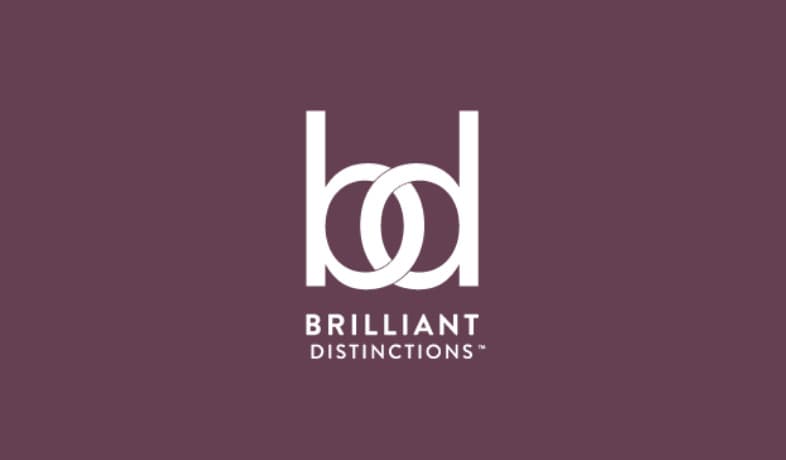 Get Pretty for Less With Brilliant Distinctions®
The Brilliant Distinctions program from Allergan is an easy, free way to earn discounts on future BOTOX®, JUVÉDERM®, SkinMedica™ and LATISSE® purchases. Sign up online and start earning big discounts when you get treatments, buy products, or shop the Brilliant Distinctions Mall!
Learn More
Who Needs It
The best candidate for BOTOX Cosmetic is a man or woman who is bothered by visible wrinkles between the eyebrows or on the forehead. This treatment may also be effective in softening the appearance of "crow's feet" on the sides of the eyes. You may also want to ask about Jeuveau™, another neurotoxin anti-wrinkle treatment approved by the FDA to minimize worry lines between the eyes. Keep in mind that results from BOTOX treatments are temporary. If you are looking for longer-lasting wrinkle reduction, you may instead want to consider facial plastic surgery at The Wall Center.
Jade MediSpa at The Wall Center
Preparing for Your Treatment
One of the most attractive aspects of having a BOTOX treatment is that it does not require extensive preparation in advance. You'll have a brief consultation where your skin health and cosmetic goals are reviewed, and if you are a good candidate for non-surgical wrinkle reduction, your treatment can be performed at the same visit.
BOTOX or Fillers?
Dermal fillers help fill in wrinkles caused by loose skin or diminished facial volume. They are used on all areas of the face, often to enhance lips or fill in nasolabial folds, as well as to replenish lost volume in the cheeks or under the eyelids. Certain fillers work better than others on different parts of the face, and a careful analysis needs to be performed to determine what will work best for you.
For patients who are uncertain about whether BOTOX Cosmetic or dermal fillers are the best choice, Dr. Simeon Wall Jr. offers a quick explanation of the benefits of each treatment.
Having a BOTOX Treatment
BOTOX Cosmetic takes only a few minutes to administer, with several injections placed directly into the facial muscles that have created your dynamic wrinkles. Almost all patients have only minor discomfort when the injections take place, with no lasting discomfort.
Results
After being treated with BOTOX, it's likely you won't see a change in your facial appearance initially. However, after 2 or 3 days the lines on your face will begin to soften – this is a sign that your treated facial muscles have begun to relax. Keep in mind that experiences vary. Optimal results are achieved after about 2 weeks and you can expect your smoother, younger look to last several months before a follow-up treatment is required.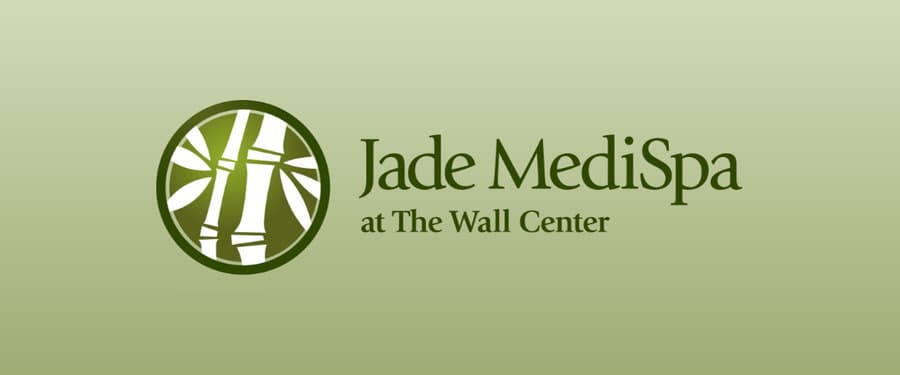 Meet the Team
The aesthetic specialists at Jade MediSpa share a passion for personalized patient care and creating beautiful results that exceed expectations.
Learn More
Request a Consultation
Our surgeons and staff look forward to helping you understand all of your wrinkle treatment options. Request a complimentary consultation or call our office at (318) 213-1772.
We're Worth the Trip
Patients come from all across Ark-La-Tex and around the globe to receive world-class care at The Wall Center for Plastic Surgery and Jade MediSpa. We frequently see patients from many communities:
Dallas, TX
Minden, LA
Lafayette, LA
Tyler, TX
Little Rock, AR
New Orleans, LA
Natchitoches, LA
Nacogdoches, TX
Jackson, LA
Lake Charles, LA
Marshall, TX
Alexandria, LA
Baton Rouge, LA
Take the first step today and request a consultation or call (318) 213-1772. Ask about our special programs for patients who travel, including our beautiful on-site guest suites. We can't wait to greet you!