The Wall Center for Plastic Surgery
8600 Fern Avenue
Shreveport, LA 71105
Phone: (318) 795-0801
Monday–Friday: 8 a.m.–5 p.m.

The Wall Center for Plastic Surgery
8600 Fern Avenue
Shreveport, LA 71105
Phone: (318) 213-1772
Monday–Friday: 7 a.m.–5 p.m.

Facelift/Mid Facelift
Although it's hard to imagine yourself growing older, there's no reason to stop living your life with the same energy and dedication. Many people consider having a facelift in Louisiana at The Wall Center when they notice signs of aging, but they want to look as young and vibrant as they feel inside. While it is unrealistic to look decades younger, a face lift can help maintain your appearance in the years to come and can even take a few years off.
To learn more about facelift surgery, request a consultation online or call our office at (318) 795-0801. Conveniently located in Shreveport, we serve patients from Louisiana, Arkansas, and Texas, and offer a complete array of cosmetic surgery and skin care treatments through Jade MediSpa.
Who Needs It
The best candidate for a face lift is someone who has sagging skin and wrinkles on the lower portion of their face. For best results, a candidate should have substantial bone structure and some skin elasticity. Prime candidates for a facelift in Louisiana are usually in their 40s, 50s, and 60s, although this is not always the case. Some younger women and men choose to postpone facelift surgery and opt instead for skin tightening procedures such as INFINI™.
A mid-facelift reduces wrinkles around the eyes and mouth without treating the jowl and neck area. This procedure is much less invasive than a full face lift and allows our patients to enjoy a quicker recovery time. It is also a cornerstone of many facial makeovers that also combine eyelid surgery or brow lift.
Preparing for Your Face Lift
When considering a face lift, the first step is to consult with one of our plastic surgeons in Louisiana who will answer your questions and address your concerns regarding the procedure. The surgeons also can provide you with a realistic idea of the results based on the condition of your skin and bone structure. If you have shorter hair, you may want to start growing out your hair before the procedure to help conceal incisions in the hair line.
The Surgery
Just like fingerprints, each face is completely unique. Therefore, incisions and technique will vary with each patient in order to achieve the desired results. For a full facelift in Louisiana, our surgeons make incisions just above the hairline that stretch back down past the ears. With the latest advances, skin is tightened back into position without looking windblown. Rather, skin will appear fresher and younger. After about two weeks, swelling and bruising should be gone, and after about three weeks, you will probably feel comfortable enough to go out in public.
For a mid-facelift, tiny incisions are made around the eyes, hairline and mouth. An endoscope – a tube with a tiny camera on the end – is used to transmit images to a monitor and serve as the "eyes" of the doctor, so only small incisions in hidden areas are needed. The incisions tighten the skin in these areas, erasing most wrinkles. Scars are so subtle that no one will know you had the procedure unless you tell them. Recovery time for the mid-facelift is usually one week.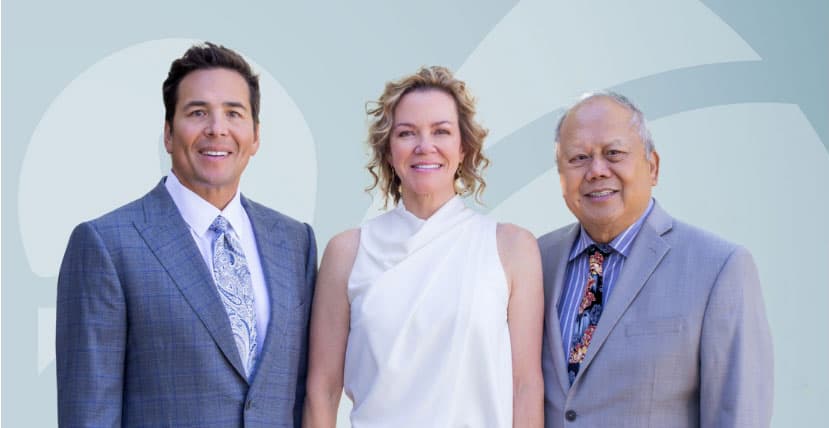 Meet Our Surgeons
Recognized worldwide for developing groundbreaking techniques that represent the standard of excellence in plastic surgery, our board-certified plastic surgeons earn rave reviews from patients and peers alike.
Request Your Consultation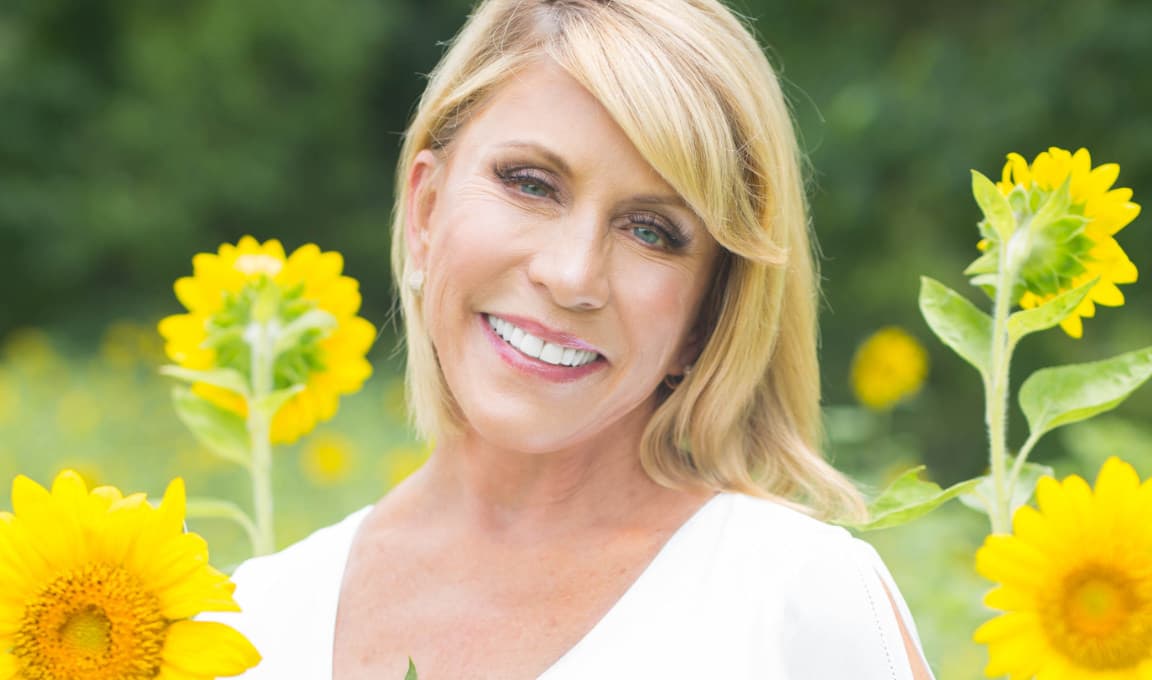 Fat Grafting — Natural fullness right where you want it
Using fat transferred from another part of your body, fat grafting can add lasting, natural-looking shape and volume.
Learn More
Results
The final look that results from having a face lift is a fresher version of your old self. While some people fear the results will look tight and windblown the reality is that a talented plastic surgeon will be able to create results that look natural and soft. Most people are quite pleased with the results, as the procedure can erase several years from the face, and the effect can last for up to 10 years depending on the condition and elasticity of your skin.
Request a Consultation
Request a consultation at The Wall Center for Plastic Surgery or call our office at (318) 795-0801 to schedule your appointment. In addition to facial plastic surgery for Shreveport residents, we also offer a complete line of non-surgical skin care treatments for women and men from Arkansas, Texas, and Louisiana through Jade MediSpa.

Step into the full-service Jade MediSpa and experience our modern skin rejuvenation treatments that can renew your spirit.
Learn More
We're Worth the Trip
Patients come from all across Ark-La-Tex and around the globe to receive world-class care at The Wall Center for Plastic Surgery and Jade MediSpa. We frequently see patients from many communities:
Dallas, TX
Minden, LA
Lafayette, LA
Tyler, TX
Little Rock, AR
New Orleans, LA
Natchitoches, LA
Nacogdoches, TX
Jackson, LA
Lake Charles, LA
Marshall, TX
Alexandria, LA
Baton Rouge, LA
Take the first step today and request a consultation or call (318) 795-0801. Ask about our special programs for patients who travel, including our beautiful on-site guest suites. We can't wait to greet you!