The Wall Center for Plastic Surgery
8600 Fern Avenue
Shreveport, LA 71105
Phone: (318) 795-0801
Monday–Friday: 8 a.m.–5 p.m.

The Wall Center for Plastic Surgery
8600 Fern Avenue
Shreveport, LA 71105
Phone: (318) 213-1772
Monday–Friday: 7 a.m.–5 p.m.

LATISSE® Eyelash Treatment
It's amazing what science can accomplish! Now you can ditch your messy mascara or eyelash extensions and grow your own darker, thicker, longer eyelashes with LATISSE™. This innovative, FDA-approved treatment, available through the physicians at Jade MediSpa, is the first prescription medication offered to promote eyelash growth.
How It Works
LATISSE is made by Allergan, the company that makes BOTOX® Cosmetic, and is only available by prescription. The active ingredient, bimatoprost, naturally increases the amount and thickness of your eyelashes over time. Scientists also believe it extends the growth phase of the eyelashes, allowing them to reach greater lengths.
It's so easy to start your LATISSE treatments. Just visit Jade MediSpa and after a brief consultation you can begin this simple, once-daily application right in the comfort of your own home. All you have to do is dab the solution along the skin of the upper lash line, taking care to blot any excess. As your physician will tell you, LATISSE only can be used on the upper eyelashes. Download patient information on LATISSE.
LATISSE™ Eyelash Treatment Before & After Photos
Benefits
Improvements from LATISSE begin to appear in as little as 4 weeks, but usually take 16 weeks to be fully achieved. Be sure to continue daily treatments or your eyelashes will return to their previous state as they are replaced with new growth. Benefits of this remarkable product include: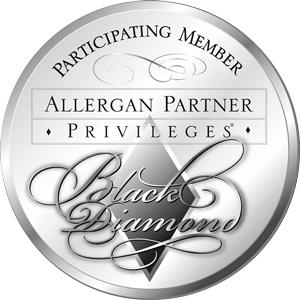 Enhancing upper eyelashes by making them grow darker, thicker, and longer
Providing a simple alternative to mascara, false eyelashes, or eyelash extensions
Alleviating concerns about eyelashes smudging or running from swimming, exercise, or even tears
In addition to this eyelash growth treatment, women and men who visit Jade MediSpa from Louisiana cities, such as Shreveport, Lafayette, Monroe, Alexandria, New Orleans, Baton Rouge, and Lake Charles, as well as from Arkansas, Texas, Tennessee, and Mississippi also choose BOTOX Cosmetic injections, Fraxel® laser treatments, laser hair removal, injectable fillers, and skin rejuvenation treatments to enhance their look and rejuvenate their spirit.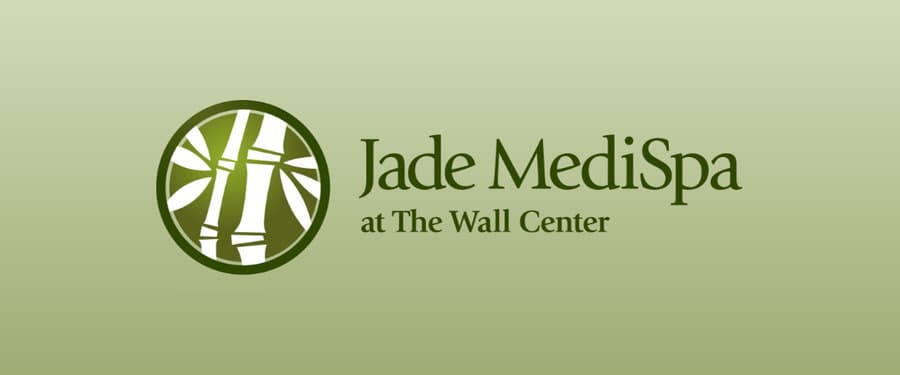 Meet the Team
The aesthetic specialists at Jade MediSpa share a passion for personalized patient care and creating beautiful results that exceed expectations.
Learn More
Jade MediSpa at The Wall Center
Getting Started
To learn more about LATISSE, request a complimentary consultation online or call Jade MediSpa at (318) 213-1772. Conveniently located in Shreveport, we serve patients from Louisiana, Arkansas, Texas, Mississippi, and Tennessee. At The Wall Center for Plastic Surgery we offer a variety of cosmetic surgery procedures to enhance the face, breasts, and body.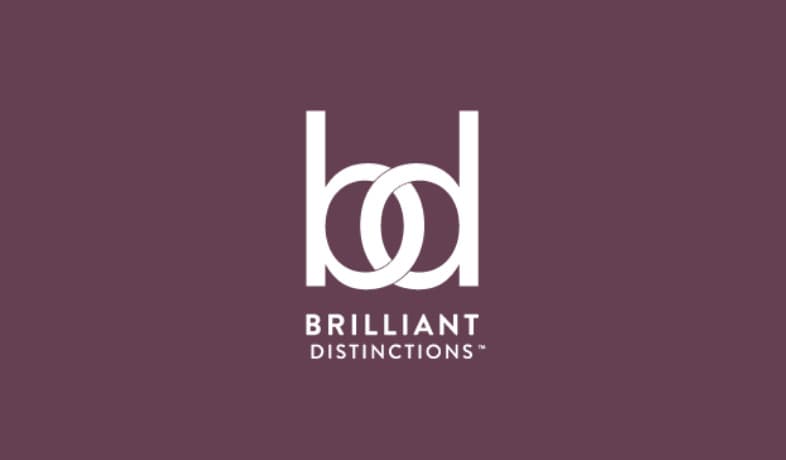 Get Pretty for Less With Brilliant Distinctions®
The Brilliant Distinctions program from Allergan is an easy, free way to earn discounts on future BOTOX®, JUVÉDERM®, SkinMedica™ and LATISSE® purchases. Sign up online and start earning big discounts when you get treatments, buy products, or shop the Brilliant Distinctions Mall!
Learn More
We're Worth the Trip
Patients come from all across Ark-La-Tex and around the globe to receive world-class care at The Wall Center for Plastic Surgery and Jade MediSpa. We frequently see patients from many communities:
Dallas, TX
Minden, LA
Lafayette, LA
Tyler, TX
Little Rock, AR
New Orleans, LA
Natchitoches, LA
Nacogdoches, TX
Jackson, LA
Lake Charles, LA
Marshall, TX
Alexandria, LA
Baton Rouge, LA
Take the first step today and request a consultation or call (318) 213-1772. Ask about our special programs for patients who travel, including our beautiful on-site guest suites. We can't wait to greet you!