The Wall Center for Plastic Surgery
8600 Fern Avenue
Shreveport, LA 71105
Phone: (318) 795-0801
Monday–Friday: 8 a.m.–5 p.m.

The Wall Center for Plastic Surgery
8600 Fern Avenue
Shreveport, LA 71105
Phone: (318) 213-1772
Monday–Friday: 7 a.m.–5 p.m.

Body Contouring After Weight Loss
Although losing weight is often rewarding, it can unfortunately result in sagging skin. After weight loss in Louisiana, many people who want to remove the extra skin that hangs around the body choose to have a lower body lift.
Gravity and aging can also contribute to sagging skin. A lower body lift tightens the appearance of skin by removing excess skin and pulling the remaining skin closer together for a more toned, healthy look.
To get started with your body contouring procedure, request a consultation at The Wall Center for Plastic Surgery or call our office at (318) 795-0801. Conveniently located in Shreveport, we serve patients from Louisiana, Arkansas, and Texas, and offer a complete array of cosmetic surgery and skin care treatments through Jade MediSpa.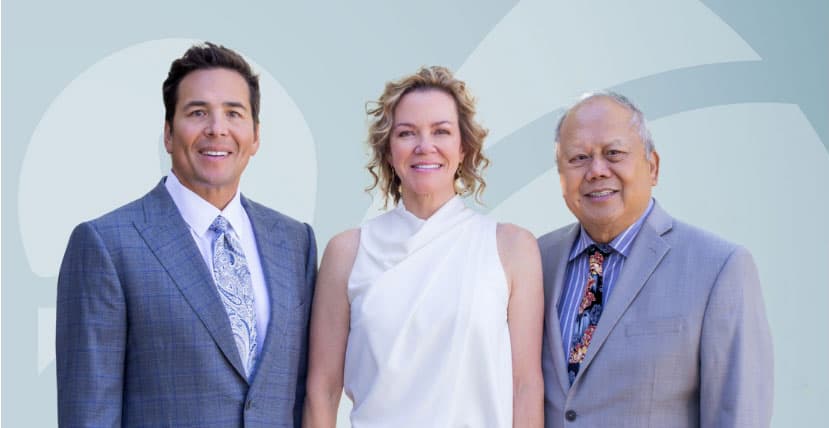 Meet Our Surgeons
Recognized worldwide for developing groundbreaking techniques that represent the standard of excellence in plastic surgery, our board-certified plastic surgeons earn rave reviews from patients and peers alike.
Request Your Consultation
Fat Grafting — Natural fullness right where you want it
Using fat transferred from another part of your body, fat grafting can add lasting, natural-looking shape and volume.
Learn More
Who Needs It
Those who are overweight or have lost a significant amount of weight are the most likely candidates for lower body lift plastic surgery in Louisiana. This procedure can benefit those with a significant amount of excess skin hanging from their legs and buttocks.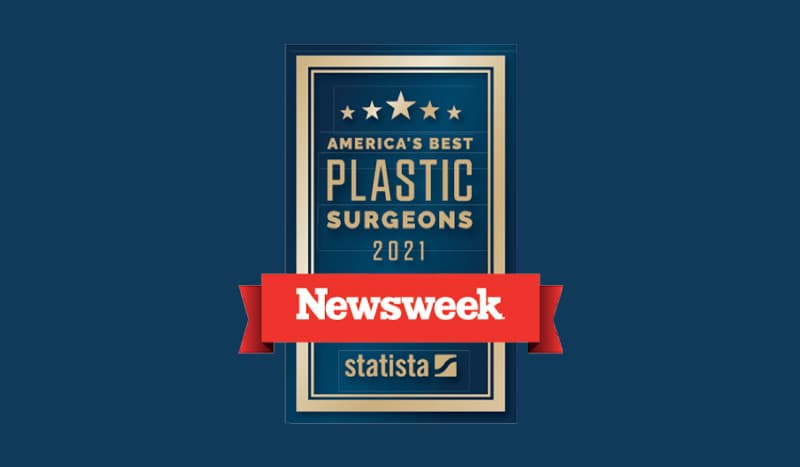 Your Best Choice
for Liposuction
Dr. Simeon Wall Jr. was named best plastic surgeon for liposuction in Louisiana in a 2021 Newsweek poll.
Preparation
During your initial consultation with one of our plastic surgeons, you will weigh your options and decide if a lower body lift would be a beneficial procedure for you.
BMI Calculator
While body contouring surgery isn't about weight loss, it can be a great way to target certain "trouble spots" when you drop the extra pounds. Quickly calculate your body mass index (BMI) here.
Your Total Body Mass Index is
Underweight Below 18.5
Normal 18.5–24.9
Overweight 25.0–29.9
Obese 30.0 & Above
The Surgery
During the operation, excess fat and skin is removed to smooth out the contour of the lower body area. An incision will be made all the way around the stomach and back. The scar from this incision should not be noticeable in most swimsuits. The procedure is performed under general anesthesia.
After Massive Weight Loss
Before & After Photos
WARNING:
This feature contains nudity. Please click OK to confirm you are at least 18 years of age and are not offended by such material.
OK
Photo Gallery
After Massive Weight Loss Before & After Photos
Case: 1 of 9
Keep in mind that each patient is unique and your results may vary.
Results
After a lower body lift, patients are usually much more comfortable wearing clothes and feel more confident about themselves as their skin is smoother and tighter following the surgery.
Request a Consultation
Our surgeons and staff look forward to helping you understand all your cosmetic options. Request a consultation at The Wall Center or call our office at (318) 795-0801. Arkansas, Louisiana, and Texas residents trust our practice to help achieve their cosmetic surgery goals.

Step into the full-service Jade MediSpa and experience our modern skin rejuvenation treatments that can renew your spirit.
Learn More
We're Worth the Trip
Patients come from all across Ark-La-Tex and around the globe to receive world-class care at The Wall Center for Plastic Surgery and Jade MediSpa. We frequently see patients from many communities:
Dallas, TX
Minden, LA
Lafayette, LA
Tyler, TX
Little Rock, AR
New Orleans, LA
Natchitoches, LA
Nacogdoches, TX
Jackson, LA
Lake Charles, LA
Marshall, TX
Alexandria, LA
Baton Rouge, LA
Take the first step today and request a consultation or call (318) 795-0801. Ask about our special programs for patients who travel, including our beautiful on-site guest suites. We can't wait to greet you!