The Wall Center for Plastic Surgery
8600 Fern Avenue
Shreveport, LA 71105
Phone: (318) 795-0801
Monday–Friday: 8 a.m.–5 p.m.

The Wall Center for Plastic Surgery
8600 Fern Avenue
Shreveport, LA 71105
Phone: (318) 213-1772
Monday–Friday: 7 a.m.–5 p.m.

CoolSculpting®
Liposuction, like any plastic surgery procedure, is a big decision that requires careful consideration and some downtime. If you don't have time for recovery and you want to slim down those frustrating fat deposits, you may want to consider one of the newest non-surgical alternatives to liposuction in Louisiana: CoolSculpting®, now available at The Wall Center.
Requiring no downtime, CoolSculpting is a non-invasive method of fat reduction that works by gently cooling the fat cells below the skin. By using controlled cooling, CoolSculpting is able to safely freeze the targeted fat cells, which are subsequently expelled by the natural cleansing processes of the body. This method is FDA-approved and provides safe, comfortable fat reduction for men and women in the Ark-La-Tex region and beyond.
To get started with your CoolSculpting procedure, request a consultation at The Wall Center for Plastic Surgery or call our office at (318) 213-1772. Conveniently located in Shreveport, we serve patients from across Louisiana, Arkansas, and Texas, and offer a complete array of cosmetic surgery and skin care treatments through Jade MediSpa.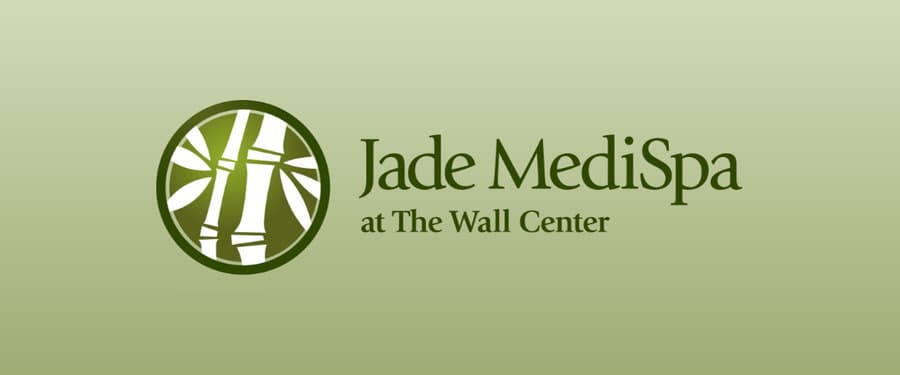 Meet the Team
The aesthetic specialists at Jade MediSpa share a passion for personalized patient care and creating beautiful results that exceed expectations.
Learn More
BMI Calculator
While body contouring surgery isn't about weight loss, it can be a great way to target certain "trouble spots" when you drop the extra pounds. Quickly calculate your body mass index (BMI) here.
Your Total Body Mass Index is
Underweight Below 18.5
Normal 18.5–24.9
Overweight 25.0–29.9
Obese 30.0 & Above
Who Needs It?
CoolSculpting is designed for men and women who have smaller areas of fat that they don't want, but may not have the time for surgery or aren't ideal candidates for liposuction. CoolSculpting can effectively reduce fat in the following areas:
Flanks
Love handles
"Bra bulge"
Abdomen
Inner and outer thighs
Arms
Neck
Patients interested in reducing the appearance of cellulite might consider QWO® injections since CoolSculpting provides only fat reduction.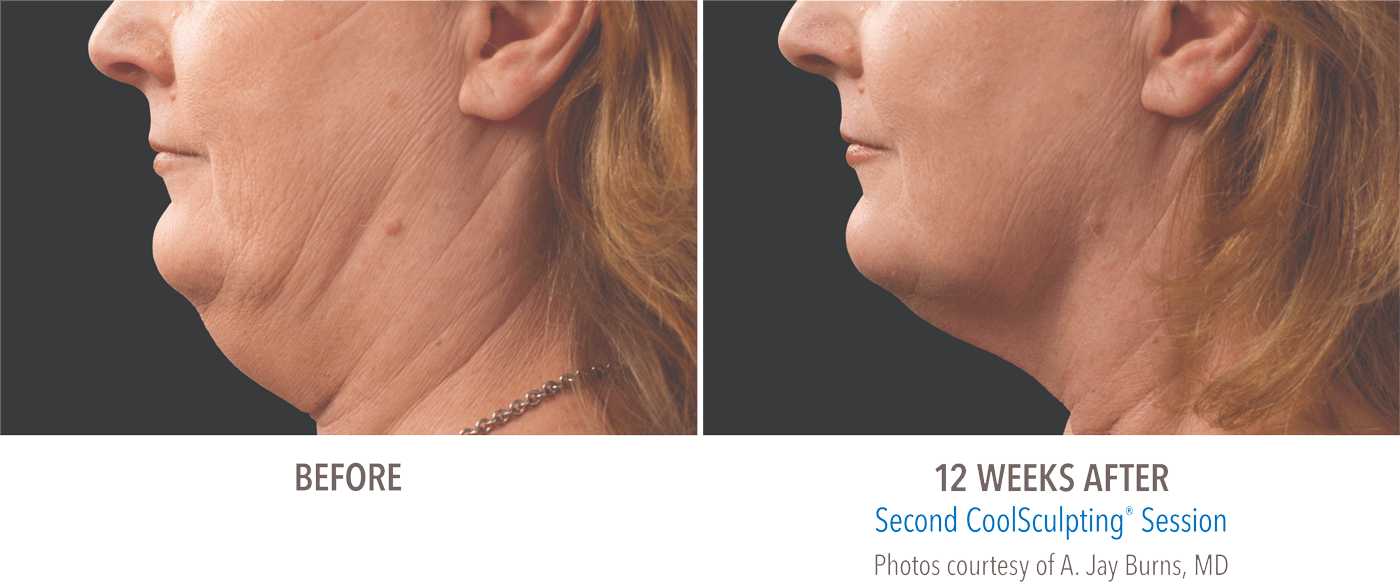 In addition to CoolSculpting for the neck, we also offer an injectable treatment for this area called KYBELLA®. KYBELLA is the first injectable to be FDA-approved specifically to reduce the appearance of a double chin. If you're interested in refining the appearance of your chin or neck, your surgeon can help you choose the treatment that's right for you during our consultation.
To be a good candidate for CoolSculpting, you should be generally healthy and within 10 to 15 pounds of your ideal weight.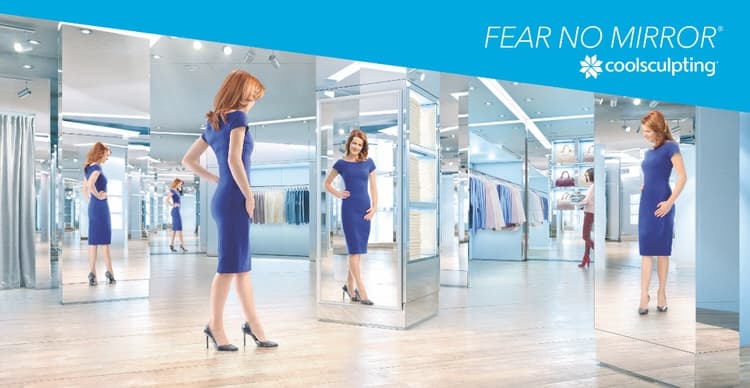 CoolSculpting – Treatment to Transformation™
Your CoolSculpting Treatment
CoolSculpting is a non-surgical procedure, which means that no incisions and no anesthesia are needed. When you arrive for your treatment, you will be able to relax while the cooling device is pressed against the treatment area, targeting the fat cells that you want to dissolve while avoiding damage to the surrounding skin. After the tissue has been cooled for a carefully calculated period of time, the targeted fat cells begin to break down. The procedure is so comfortable that many patients use the treatment time to listen to music, read, or relax watching a 55″ flat screen in their treatment room. The session typically lasts less than an hour, and most patients can return to and enjoy their regular routine soon after the procedure, even if that means engaging in strenuous exercise.
In about 3 days, as the fat cells begin to respond, some patients experience mild soreness. Any mild redness or minimal bruising should be gone within a few days.
Results
After the treatment, the body's natural cleansing processes begin to flush away the damaged fat cells, resulting in safe, gradual fat reduction. While experiences vary, patients typically enjoy the toned, slimmer results 3 weeks after their treatment, achieving the contoured body they wanted within 2 to 3 months. Patients who desire more dramatic results should consider our world-renowned SAFELipo liposuction procedure.
Request a Consultation
Our surgeons and staff look forward to helping you understand all your cosmetic options. Request a consultation at the Wall Center for Plastic Surgery or call our office at (318) 213-1772. Arkansas, Louisiana, and Texas residents trust our practice to help achieve their cosmetic surgery goals.
We're Worth the Trip
Patients come from all across Ark-La-Tex and around the globe to receive world-class care at The Wall Center for Plastic Surgery and Jade MediSpa. We frequently see patients from many communities:
Dallas, TX
Minden, LA
Lafayette, LA
Tyler, TX
Little Rock, AR
New Orleans, LA
Natchitoches, LA
Nacogdoches, TX
Jackson, LA
Lake Charles, LA
Marshall, TX
Alexandria, LA
Baton Rouge, LA
Take the first step today and request a consultation or call (318) 213-1772. Ask about our special programs for patients who travel, including our beautiful on-site guest suites. We can't wait to greet you!