The Wall Center for Plastic Surgery
8600 Fern Avenue
Shreveport, LA 71105
Phone: (318) 795-0801
Monday–Friday: 8 a.m.–5 p.m.

The Wall Center for Plastic Surgery
8600 Fern Avenue
Shreveport, LA 71105
Phone: (318) 213-1772
Monday–Friday: 7 a.m.–5 p.m.

Meet the Staff
Terri Brantley, Administrator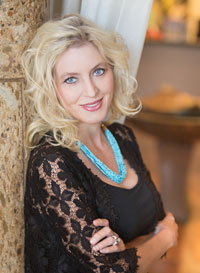 Terri has been an essential member of The Wall Center staff since 2001. She has over 15 years of plastic surgery office and surgery center experience and is always ready with an answer if a patient has a question. Terri meets with all of Dr. Wall Jr.'s patients during consultation, schedules all of his surgeries, and answers pre and post-operative questions. She is also responsible for the education materials that the patient receives throughout his or her surgery process. She continuously provides the ultimate level of patient care and achieves that with her highest respect for the physicians and patients. "I strive to make sure that the patient is comfortable not only with me, our physicians and the staff, but that they have a great overall experience. I love helping our patients. I want them to know that I'm always here for them."
---
Jodi Marvin, Dr. Holly Wall's Lead Patient Coordinator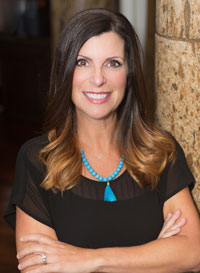 Since 2001, Jodi has been working alongside Dr. Holly Wall as patient coordinator for Dr. Wall's busy cosmetic surgery practice in Shreveport. Jodi has over 15 years of experience in caring for all of her patients' needs and is always ready to answer any questions patients may pose. Jodi schedules all of Dr. Holly Wall's surgeries, consults with each new patient, makes referrals, and is a guiding light for all patients. "Working with Dr. Holly Wall and her patients is a rewarding experience I look forward to every day. I feel like my hard work has paid off when I hear positive feedback from patients who have just completed their surgery and are satisfied with their experience."
---
Wendy Terrill, Dr. Simeon Wall Jr.'s and Dr. Simeon Wall Sr.'s Lead Patient Care Consultant
Wendy is Dr. Simeon Wall Sr.'s patient coordinator and is armed with a quick wit and happy demeanor at all times. Wendy's responsibilities as coordinator include patient education and meeting with patients during the consultation process, scheduling all of Dr. Wall's surgeries, answering pre and post-surgical questions, and making referrals. "Dr. Wall Sr. has over 40 years of plastic surgery experience and has operated on several generations of patients. Meeting the children and grandchildren of patients who are also choosing to have surgery with Dr. Wall is a gratifying experience. I love working for a team of surgeons whose reputations are boundless."
---
Melinda Deas, Social Media Coordinator
Melinda joined our team in 2014 as our Clinical Photographer. Her creativity did not go unnoticed, and she was eventually promoted to our Social Media Coordinator. Whether she is designing printed materials, getting patient testimonials, educating our followers on our social media platforms, videoing surgeries, or filming our Glow & Tell Show, she is creating what is often the first introduction to our practice and gives a view to what goes on behind these walls (pun intended). "The most rewarding aspect of my job is reaching people who have specific concerns and through education, testimonials, and patient results, showing them how we can help them, and we do…every single day. The gift of a heightened self-esteem is invaluable."
---
Megan Woodard, RN Dr. Holly's Nurse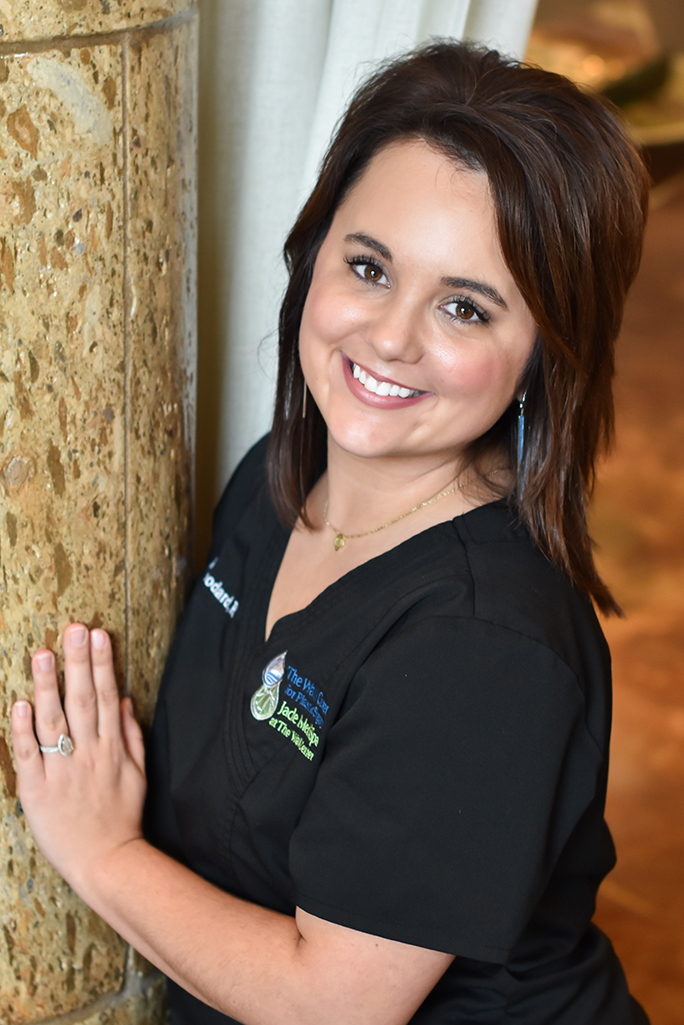 ---
Lexi Reno, Financial Coordinator
---
Katie Roe, RN Dr. Simeon Wall Jr.'s Nurse
---
Michelle Dixon, RN Dr. Simeon Wall Sr.'s Nurse
---
Lizzie Rentz, RN
---
Jay Mascagni, CRNA
---
Hannah Manshack, Surgical Tech
---
Kristen Glovier, Intake Coordinator
---
Janie Stoll, Front Desk Coordinator
We're Worth the Trip
Patients come from all across Ark-La-Tex and around the globe to receive world-class care at The Wall Center for Plastic Surgery and Jade MediSpa. We frequently see patients from many communities:
Dallas, TX
Minden, LA
Lafayette, LA
Tyler, TX
Little Rock, AR
New Orleans, LA
Natchitoches, LA
Nacogdoches, TX
Jackson, LA
Lake Charles, LA
Marshall, TX
Alexandria, LA
Baton Rouge, LA
Take the first step today and request a consultation or call (318) 795-0801. Ask about our special programs for patients who travel, including our beautiful on-site guest suites. We can't wait to greet you!