You're Invited to Our "Spring Into Summer" Event!
Join us Monday, June 6, 2016, for our "Spring Into Summer" event! What's in store? Presentations by the reps, Q&A with our nurses, plus exclusive discounts for attendees. We'll be highlighting:
CoolSculpting®: a non-invasive method of fat removal that works by gently cooling fat cells below the skin.
Plus, we're introducing 2 brand new medical spa treatments for our Shreveport patients! We can't wait to share:
Emvera Diolux: a state-of-the-art hair laser that provides pain-free, permanent hair reduction on all skin types. Did we mention it's lightning fast? We can treat both arms in less than 3 minutes!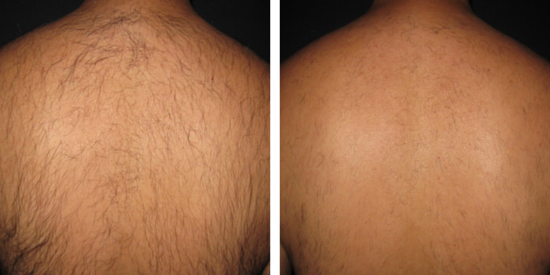 Emvera Aesthelite: a cutting edge photo-facial technology that provides incredible results quickly and with no pain. Say goodbye to hyperpigmentation, uneven texture, and acne!
Spaces are filling up quickly for both sessions (11 a.m. and 4 p.m.). Hurry and call (318) 213-1772 or reserve your spot online before Monday, June 6!
The Skinny on Neck Treatments
At The Wall Center and Jade MediSpa, we're all about the neck – so much so that we offer not 1, not 2, but 3 options for neck contouring: SAFELipo®, KYBELLA®, and CoolMini™ (a.k.a. our "triple threat for a double chin").
Which is for you? Well, there's some important factors to consider: surgical vs. nonsurgical, cost, and downtime – just to name a few. Not too worry though, we've broken down the key differences in our recent blog post. Check it out!
Watch Out, Instagram!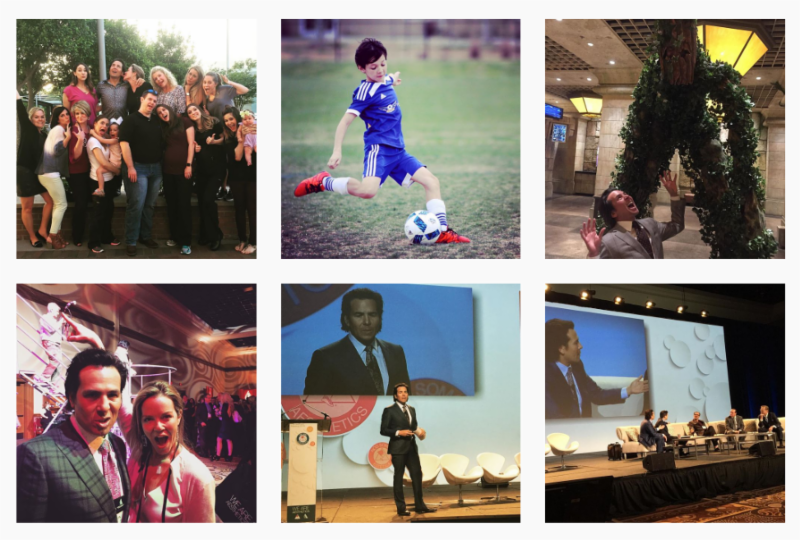 That's right, there's a new user in Shreveport! Dr. Simeon Wall Jr. is finally on Instagram and he's documenting his speaking engagements, travels, and the day-to-day happenings at The Wall Center for Plastic Surgery. Grab your phone and follow along!
Love What You Read? Sign Up for Our Newsletter!
Want to stay "in the know" with The Wall Center and Jade MediSpa? Sign up for our newsletter and you'll never miss out on our latest news, events, and specials! Sign up, here.