The Rivalry Continues: Who Will Be 'Best of NWLA'?
Will it be Dr. Holly Wall or Dr. Simeon Wall Jr.? There's only a few days left to decide! Help us compete for our 9th 'Best of NWLA' title by voting daily until this Sunday, Feb. 28. Remember, if you have multiple email addresses you can vote more than once.
Introducing 3 New MediSpa Services
Jade MediSpa is thrilled to offer not 1, not 2, but 3 new rejuvenating medical spa options for Shreveport patients. From feminine rejuvenation to a more youthful complexion, we've got you covered! Here's what both Drs. Holly Wall and Simeon Wall Jr. have to say about the latest from Jade:
"The Triple Threat for Your Double Chin"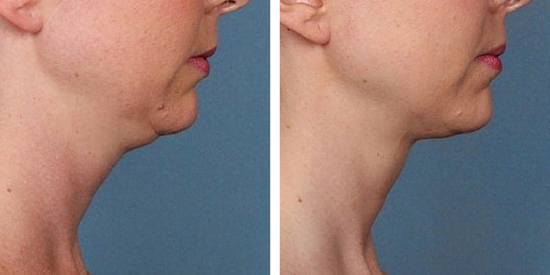 We admit, we're on a bit of a roll with our treatment trifectas. However, if you're someone who struggles with a "turkey neck" or a double chin, you'll be thrilled to learn about (you guessed it) our 3 new, ground-breaking treatments for the neck. We're thrilled to be the first in Shreveport to offer:
Not sure which is right for you? Contact us today so we can discuss your options and answer any questions you might have!